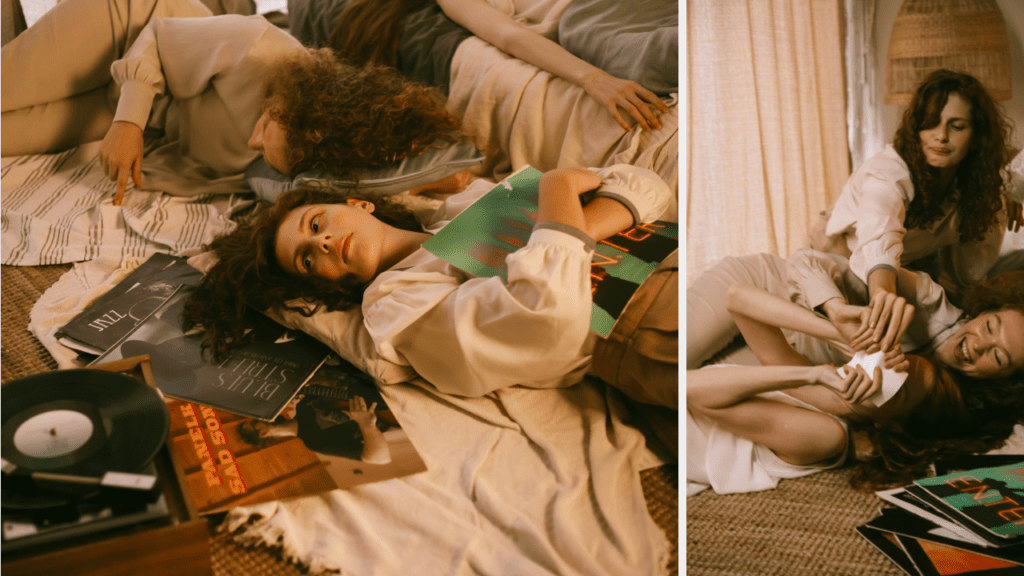 Sleepovers are magical nights that turn into mornings spent with your best friends, sharing pizza at midnight, laughing at the silliest of jokes, and making memories that will last a lifetime. Sleepovers are a part of life, whether you like them or not.
Like a short vacation, it calls for some planning ahead of time. But before you start planning the perfect sleepover, it's important to make sure you have all the essentials packed. Here's a checklist to help you get started on what to pack for a sleepover:
Table of Contents
1. Casual clothing for hanging out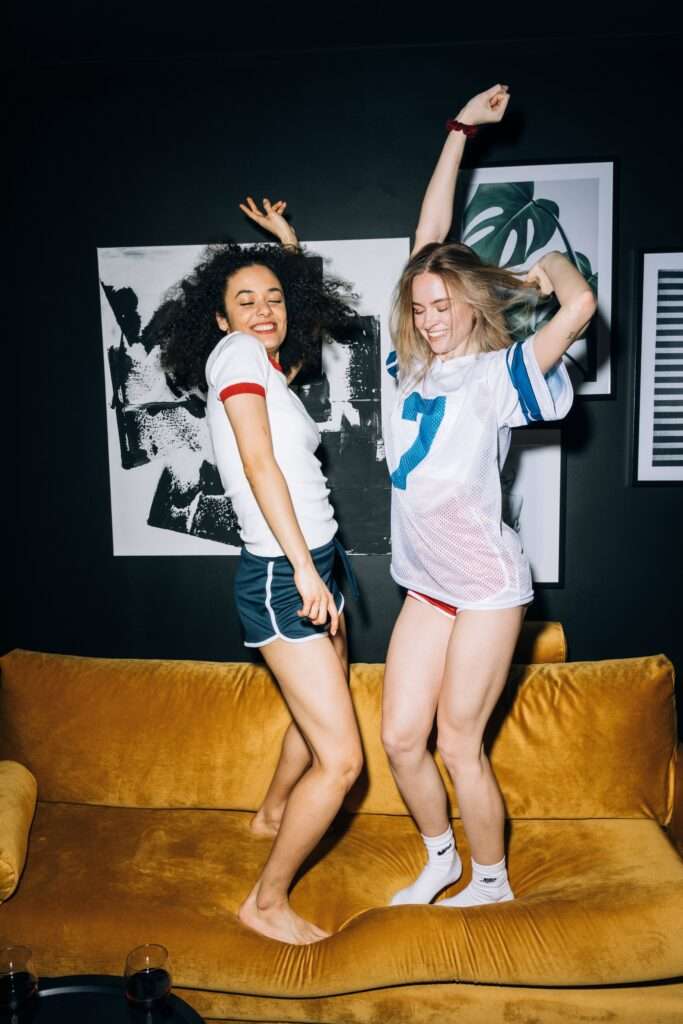 Think cozy, comfortable, and a hint of cute (just in case an Instagram photo-op presents itself).
So, when you make a sleepover packing list don't forget to bring your favorite t-shirt, some comfortable shorts or joggers, and maybe a pair of cotton socks.
2. Pajamas for the Party
This is the star of the show. Packing those adorable, fluffy, and perhaps even slightly absurd pajamas is one of the most fun sleepover things you can pack. You'll probably be up most of the night, so it's best if you pack something comfortable yet cute.
3. Personal hygiene items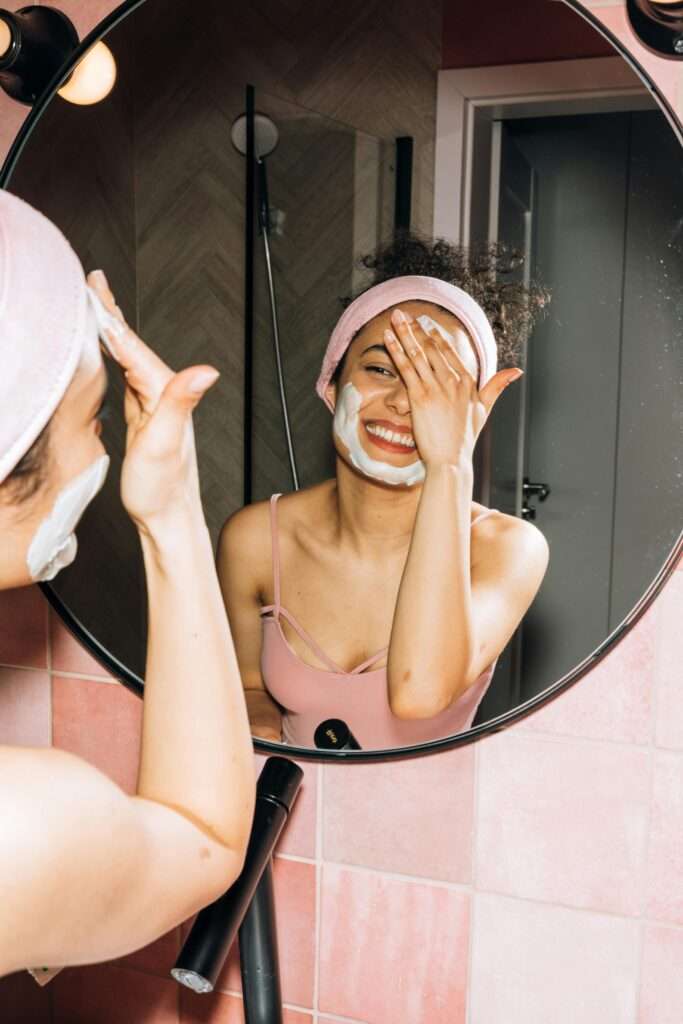 These are the most common things that slip people's minds when making a sleepover packing list. Aim for travel-size toothpaste, toothbrush, face wash, and don't forget your deodorant.
4. Prescription Medicines
If you are on any medications, packing them is not up for debate. Be sure to inform your host and keep your meds within easy reach.
5. Packing your favorite snacks
Nachos, gummies, popcorn, and maybe some chocolates are all popular best friends sleepover snacks. Maybe get a few of your host's favorite snacks as a gift!
6. Some Healthy Snacks
Toss in some apple slices, baby carrots, or sugar-free juice boxes. Healthy things don't always have to be bland.
7. List of gadgets
Opt for small, portable things. An iPad for a quick movie marathon (Disney classics always win!), or maybe your Nintendo Switch for some Mario Kart madness.
8. Traditional sleepover games
You can't go wrong with some classics. Truth or Dare, Spin the Bottle, or perhaps a spooky storytelling session are all some staple games to play with friends on a sleepover.
9. Setting the tone with books or magazines
Some magazines for late-night reading or gossip, or maybe a gripping novella for storytelling, can make your sleepover list ideas more fun!
10. Bed-time essentials
When you're planning the things to pack for a sleepover, don't forget the basics: a pillow, sleeping bag, or blanket. If you have a favorite pillow, feel no shame in hauling it along.
11. Items for a peaceful sleep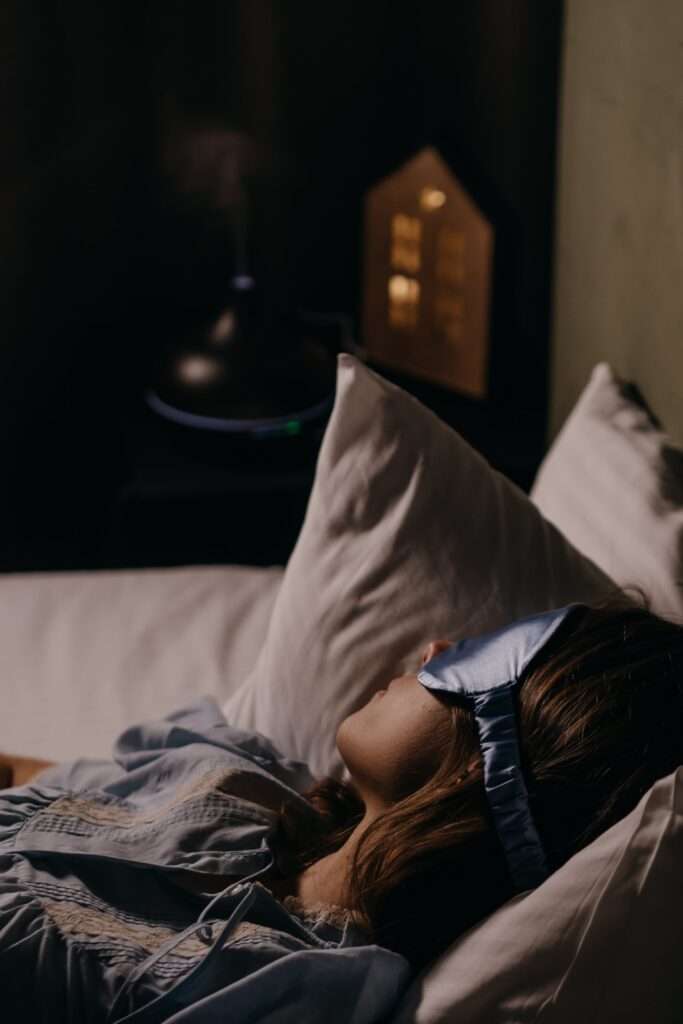 For those light sleepers, a pair of earplugs and an eye mask can be a blessing in disguise. Just in case the host forgets to give you a blanket, pack a light sheet or a jacket and socks to stay warm.
If you're packing for a child, it is wise to invest in a good sleeping bag for better sleep.
12. Emergency contacts on hand
Have your parents and any other essential numbers saved and accessible. Both on your phone and in a physical note.
13. Basic first-aid kit
Pack a mini first-aid kit with bandages and antiseptic creams. You hope you won't need it, but it's a lifesaver if you do.
14. Special medical conditions
If you have any specific medical conditions like asthma, allergies, etc, tell your host how to help in case of an emergency.
Our Final Words
The list of things to pack for a sleepover is endless, but it seems like we've covered it all. Being prepared will only make your sleepover smoother and a whole lot of fun.
The joy of a hassle-free, enjoyable sleepover lies in the details. So, pack those fluffy PJs, bring your toys, and don't forget the good old toothbrush!
Frequently Asked Questions
What should I do if I forget to pack something vital?
It's best to have a cellphone and your parents' contact number in case of emergencies. Have your parents drop it off if they can. If not, politely ask your host for help.
How can I manage dietary needs during a sleepover?
Simply ask your host to be mindful of your diet when planning. Let your host know of any specific food allergies, preferences, or needs. Packing some of your own food can also be helpful.
What kind of games are appropriate for a sleepover?
Try to mix it up among board games, video games, and the traditional sleepover games. Virtual games, board games, and even DIY crafts can add a dash of unique fun to your sleepover. Playing truth or dare is perhaps one of the most fun sleepover things to do with your best friend.